Contact Us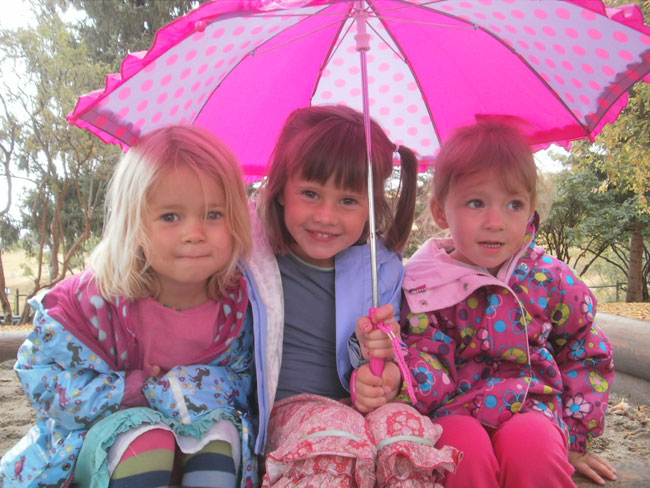 Contact Us. We'd love to hear from you with your comments or questions. Direct inquiries to:
Jen Moran – Director
Sourdough Montessori School
4310 Sourdough Rd.
Bozeman, MT 59715
406-582-1548
sourdoughmontessori@gmail.com
www.sourdoughmontessori.com
Or, visit our blog at sourdoughmontessorischool.blogspot.com and see how much fun we're having today. (And for even more laughs - try saying our blog-site name 10 times fast).